The touring BEEP International Painting Prize exhibition came to Undegun, a multi-purpose creative space in Wrexham, in October 7 to November 5.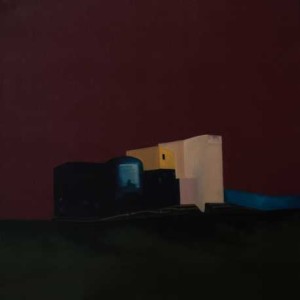 The show included the winning painting, by Hastings-based painter Tom Banks, plus work by the 49 shortlisted artists.
The winner was announced on August 5 in Swansea when the exhibition went on show at Swansea College of Art Dynevor Campus. Banks will receive £1000 and a solo show at elysiumgallery in Swansea.
Visitors to the exhibition at Undegun got the chance to vote for another award: the People's Prize. After hundreds of votes the winner received £200.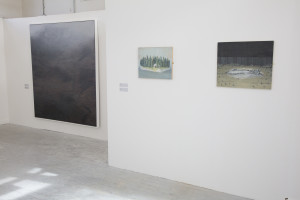 The biennial Beep International Painting Prize is open to artists from all over the world at any stage in their careers. The 50 finalists were selected by BEEP International Painting Prize founder Jonathan Powell, and the overall winner was chosen by Jonathan Watkins, a highly respected curator and director of Ikon Gallery in Birmingham.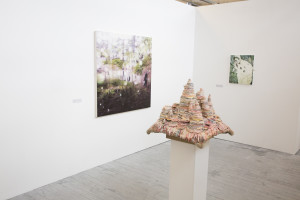 "The quality of the entrants was very high," he said. "In judging the prize I was looking for work that was not derivative, work that was unpretentious and that demonstrated virtuosity."
BEEP founder Jonathan Powell agreed that the quality of work submitted for this year's prize is outstanding.
"We've had an overwhelming response. This year has seen a huge surge of interest with extremely high quality entries from artists from all over the world. It is a superb show."