Here's a taster of some of the work on offer at the Fayre on Saturday.
Local artists Mikey Jones, Erica Taylor and Marta Garciada will be selling artwork and the NW Collective will have their 'Collective Imagery' photography studio set up and ready for fun, festive family portraits.
Alison Griffiths will be selling jewellery, Janet Growcott will be selling notebooks and other crafts, Juniper will have a stall of hand-made cushions, bags and other textile goodies and for those with a sweet tooth can enjoy cakes baked by Katie B. Oaklord Creations are offering a versatile collection of jewellery and craft and there will be vintage clothing on offer too.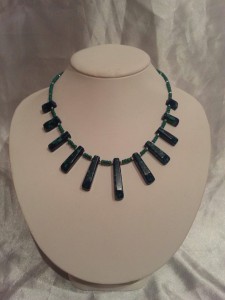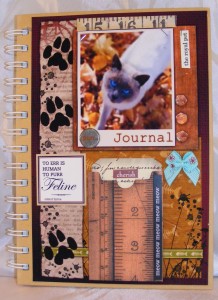 Alison Griffiths & Janet Growcott
And from 8.30p.m. onwards we will be hosting 'Focus Wales Presents… The Winter Mixer"