For the 7th day of artists, our latest feature involves someone who has been working with Undegun from the very begging, starting off as a Glyndwr University  English student coming along to the space and wanting to bring more spoken word events to Wrexham. Two years later Tim Humpherys-Jones is still with us present Voicebox  every second Monday with the loving support of his Wife Jade and an amazing group of spoken word artists that support and represent the scene within Wrexham.
Name:
Tim Humphreys-Jones
Current Location:
Wrexham (On my sofa)
Favourite place, and why?
Coedpoeth, view of town from there in the night, or fog over Wrexham in the morning is wicked.
Favourite Reindeer?
Don't have one.
Describe your self in 5 words:
ginger. married. writer. honest. optimist.
What is your current practice and what have you been up to?
At present I am trying to broaden my horizons in terms of my poetry and looking at going over music. I am also Artistic Director of Voicebox (Spoken Word night in Wrexham) and I am hoping that it continues to grow as it has done over the past 2 years.
How long have you been a practising Poet for?
Almost ten years.
At what point in your life did you know you wanted to be a Poet?
15/16
If you could buy your 10 year old self anything for Christmas what would it be?
Tickets to the FA cup final to see Liverpool win against Arsenal.
Is there anything in particular you are looking forward to this Christmas?
I always look forward to the family meals and getting to spend time with my relatives. this year, I'm cooking. Should be fun.
Have you got any plans for the New Year? 
2016 Will be one of firsts for Voicebox as we branch out to potentially have; our first slam, hiphop special, beatbox battle and spoken word play. I am definitely looking forward to all of them too. I am hoping to find an a venue for my next book publishing venture too but I don't know how that will pan out just yet.
If you could get anything for Christmas this year what would it be?
Tickets for an all inclusive holiday trip to Barcelona for Jade and I.

If you would like to find out more about Tim and Voicebox please feel free to to follow on Facebook and Twitter!
Tim Humphreys-Jones Twitter
Voicebox Twitter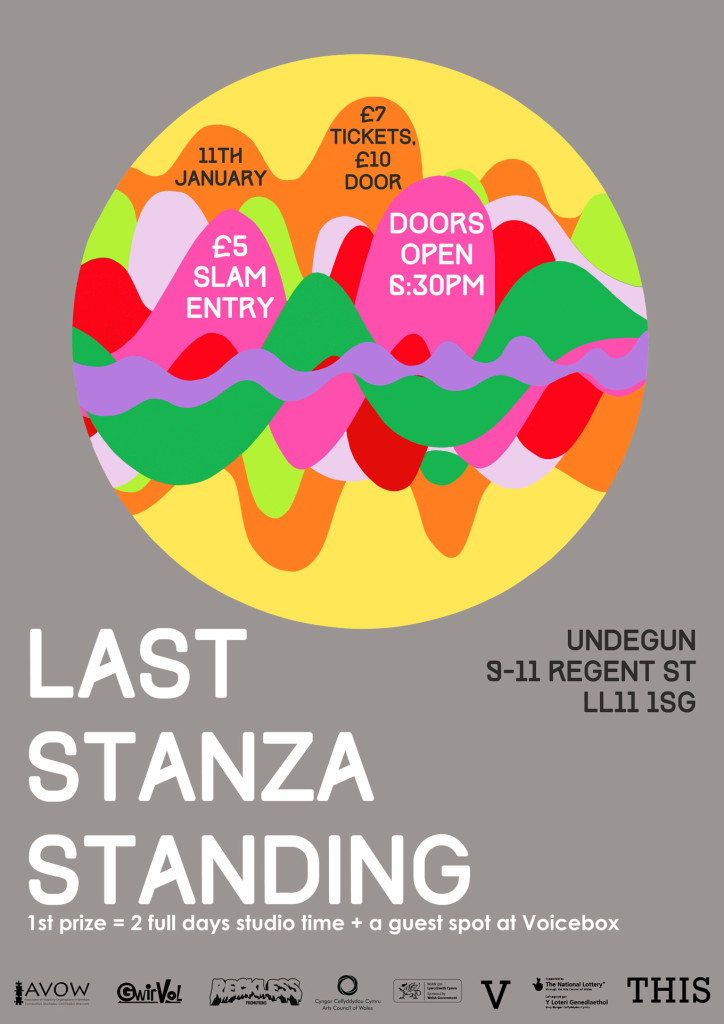 Latest in Voicebox events! Buy tickets now